Visualized: Race and Marijuana Arrests in Massachusetts
Update: I've added some
artwork
for the This Week in Weed newsletter that's styled in the  newsletter's voice: clean, sharp and laidback. I've also adapted them to show what kind of podcast artwork I can make, if the team were to go down that road.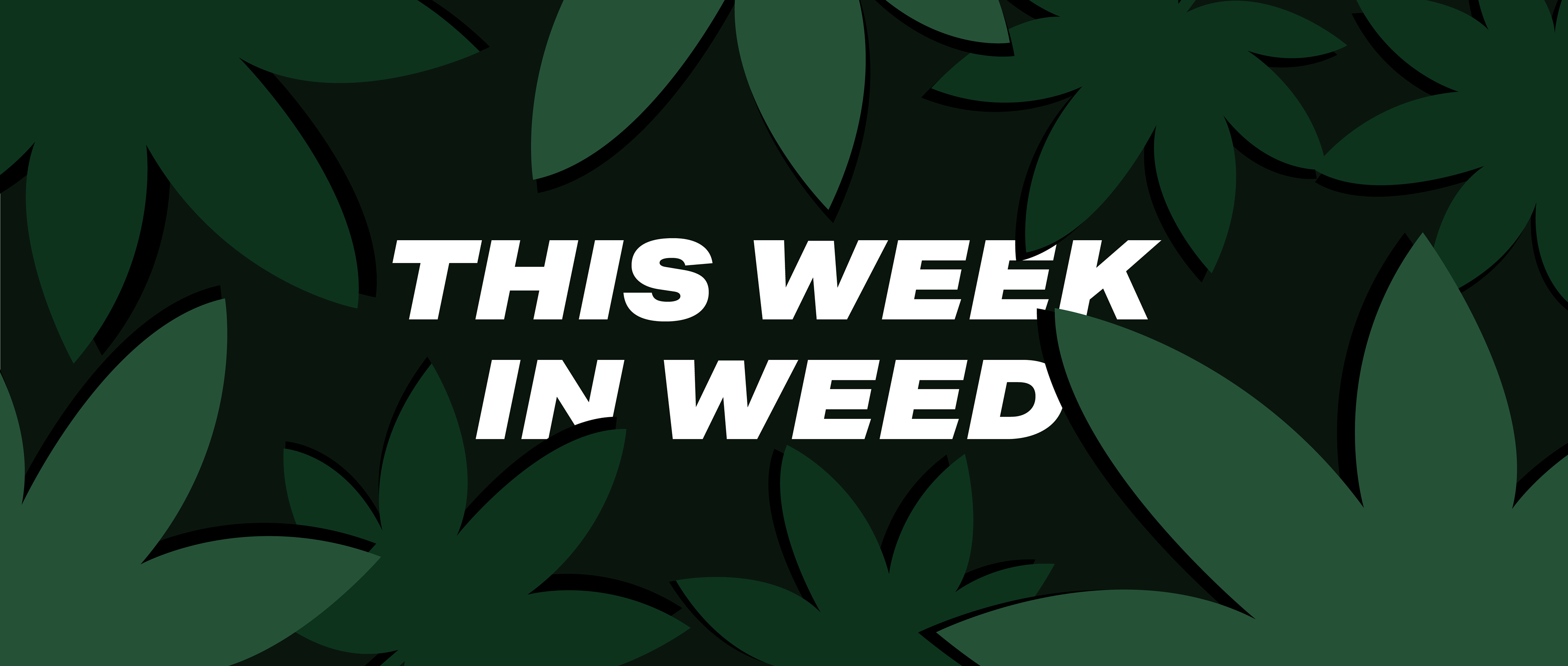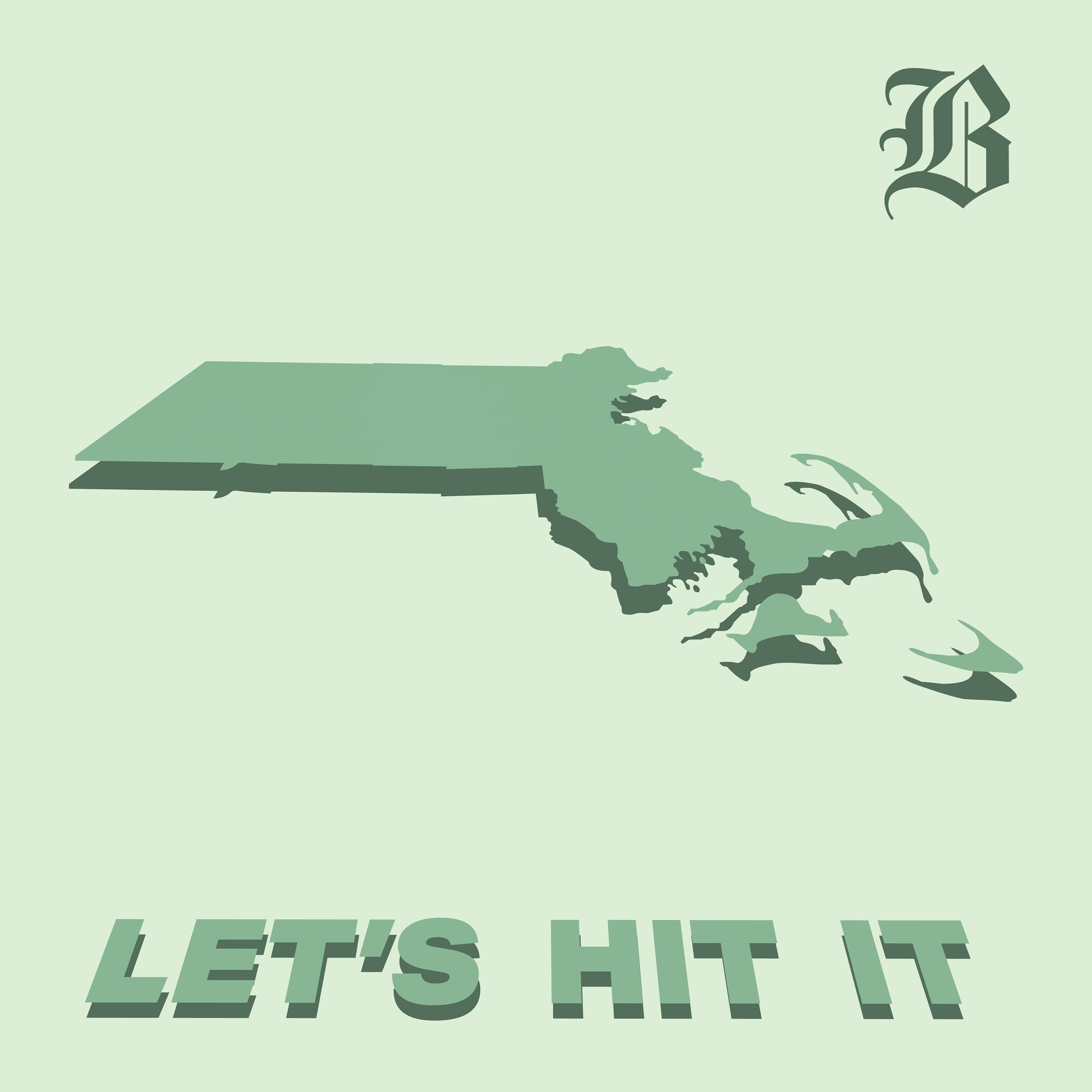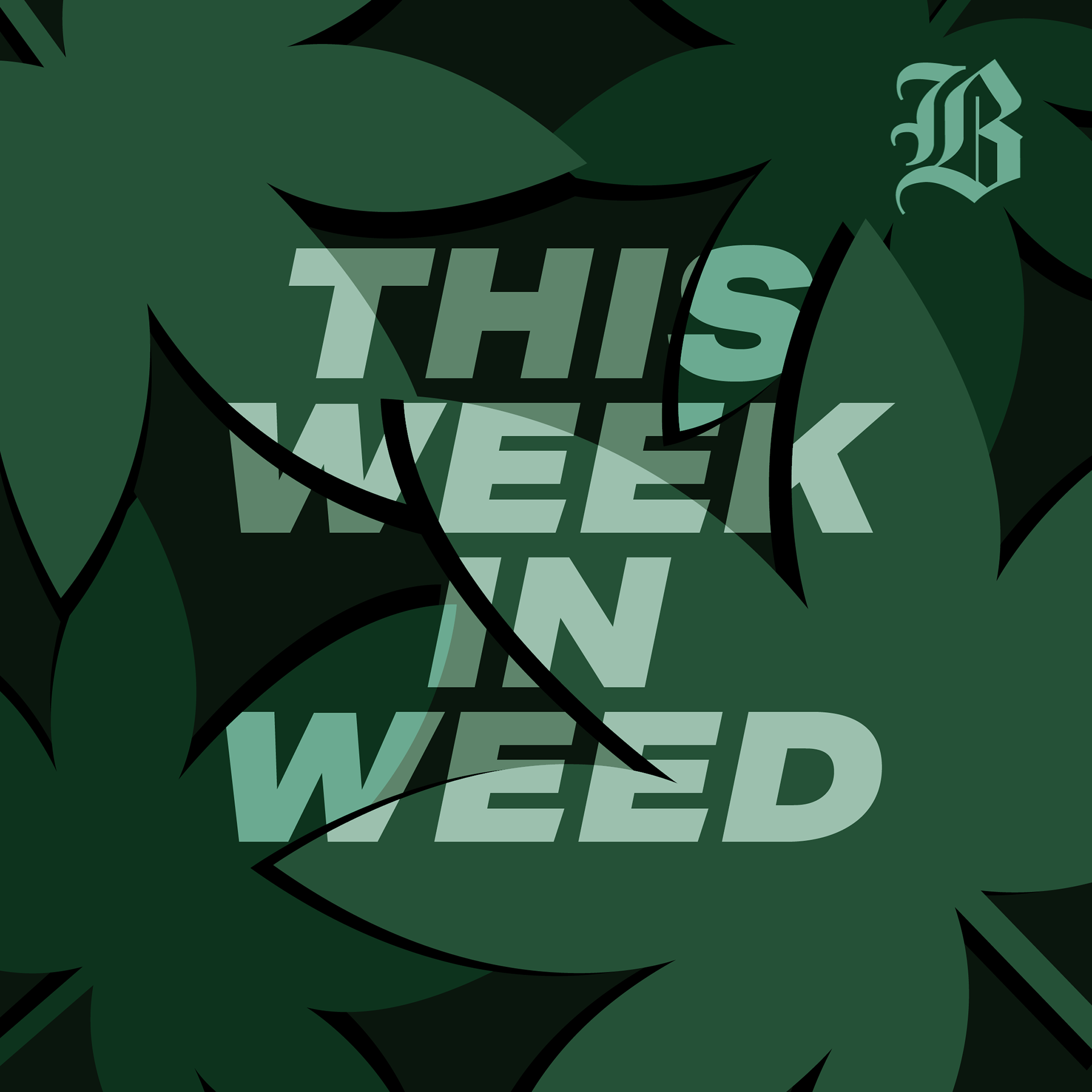 I've also added a
social-friendly, infographics-style video
 that's directly related to the article below. Created in Illustrator and After Effects using data from the Privacy SOS blog, ACLU Massachusetts, official census data, and near-realtime reports from Boston Police.
Dear Mr. Adams:

 Here's an example of how I would create data visualization content as a producer for The Boston Globe's Cannabis section. I took your article titled "Marijuana arrests plunge in 2016, but racial disparity remains," and I reproduced it below with a video that includes 

animated charts

of some of the data points you talk about. I've also included a county-by-county, 

interactive 3D map

of Massachusetts showing the correlation between arrest rates and demographics. I think this kind of animated content could work well with articles on The Boston Globe site as well as in the TWIW newsletter.
All work was created from scratch using Illustrator, Photoshop, Rhino3D and After Effects.
Marijuana arrests plunge in 2016, but racial disparity remains
By Dan Adams | GLOBE STAFF      SEPTEMBER 30, 2017
For more stories on the marijuana industry, 

sign up for our newsletter

, This Week in Weed.
Police officers in Massachusetts, which in 1911 became the first US state to make cannabis illegal, arrested fewer people for marijuana-related offenses last year than they have in decades.
But look at the people who were arrested in 2016, and there's a clear pattern: They're disproportionately black.
That's the upshot of new data collected by the FBI from most of Massachusetts' municipal and statewide law enforcement agencies for an annual compendium of crime statistics.
While Massachusetts voters legalized marijuana in a statewide referendum last November, that law only took effect in mid-December. The arrest numbers, therefore, mostly reflect the earlier legal landscape in which possession of less than one ounce was decriminalized but growing and selling the drug were illegal. That means arrests for possession concerned larger amounts.
The FBI sorts arrests into two somewhat broad categories: those for possession, and those for "sale/manufacture," which in the case of marijuana includes growing it. Also, because of the way the federal government defines race, a portion of the "white" category includes Latinos.
With that in mind, here are the findings: 
-545 people were arrested in Massachusetts in 2016 for selling or growing marijuana.

That's down from 1,031 in 2013, and roughly 1,500 each year from 2006 to 2012, according to the ACLU.
-308 people were arrested in Massachusetts in 2016 for marijuana possession

, down 96.5 percent from the 8,695 marijuana-related arrests made in 2008, the year before decriminalization took effect. It's also half of the 616 arrests in 2014. The law didn't change between 2014 and 2016, but thousands of people in Massachusetts during that period signed up for medical marijuana cards that make it legal to possess more cannabis and, in some cases, grow it.
-28.9 percent of those arrested for marijuana possession in 2016 were black, in a state whose population was 8.6 percent black last year.
​​​​​​​
-The arrest rate of black people for marijuana possession offenses in 2016 was 15.19 per 100,000, about four times that of white people(3.79 per 100,000).
-42.2% of those arrested for growing or selling marijuana in 2016 were black.

That's up a tick from 2014, when 41 percent of those arrested for dealing were black.
​​​​​​​
-The arrest rate of black people for marijuana sale or cultivation was 39.3 per 100,000, seven times higher than the rate at which whites were arrested for the same offenses 

(5.35 per 100,000). Still, that's lower than in 2014, when according to the ACLU the figure stood at 70.73. In 2008, it was ever higher: 106.58.
​​​​​​​​​​​​​​
Click, drag and scroll to navigate.
This is a 3D map that examines the relationship between a county's marijuana-related arrest rates from 2006-2010 and the county's percentage of the population that identifies as black. Two of the highest counties for arrest rates (Suffolk and Hampden) were also the two counties with the largest black populations. Data drawn from 
the 2013 U.S. Census
and
The Massachusetts Cannabis Control Commission.
On one hand, the numbers suggest that campaigners for liberalizing marijuana laws (and the corresponding decrease in enforcement) are accomplishing one of their key goals, however slowly: reducing the impact of drug arrests on minority communities. However, even as fewer and fewer black people are sent to prison for marijuana offenses, the FBI data show they are still arrested at significantly higher rates than white people.
Meanwhile, it seems likely that black and white residents of Massachusetts use marijuana at similar rates. According to some admittedly stale federal data collected between 2002 and 2009, about 16.6 percent of black Massachusetts residents reported using marijuana once a year or more, while 14.4 percent of white residents said the same. It's a modest gap, one that hardly accounts for the disparities among arrests.
Shaleen Title, a former marijuana activist who earlier this month was appointed to the new Cannabis Control Commission, said the findings were consistent with what happened in other states when marijuana laws were liberalized.
"Arrests decline dramatically, but the racial disparities in the remaining arrests don't necessarily disappear," she said. "As our state law specifically acknowledges and addresses, the war on drugs has been disproportionately waged against certain communities. This new data confirms that legalization alone does not solve the disparity."
Title called on experts and the public to help the new agency come up with ways to address the racial discrepancies in arrests, part of its mandate under the new marijuana law.
Liam Weir can be reached at 
liamweir@icloud.com
 or at 845-419-9331. Follow him on Twitter 
@liamrweir
(WARNING: tweets often about fonts).